Mission
We exist to comfort and provide quality emergency supplies for children in crisis, to prevent the cycle of abuse by showing children how to focus on their talents and strengths, allowing them opportunity to succeed in their future.. With your help we can make a difference. Thank you for your consideration. Your support will make a positive difference in a Childs life.
---
Sign-Up Now, Don't Miss It!
---
Make a Difference
We exist to raise awareness for our cause and bring change to the lives of those we serve in our community! With your help we can make a difference. Learn more and get involved.
Kits Distributed - 2020

Kits Distributed - 2021

Kits Distributed
Latest News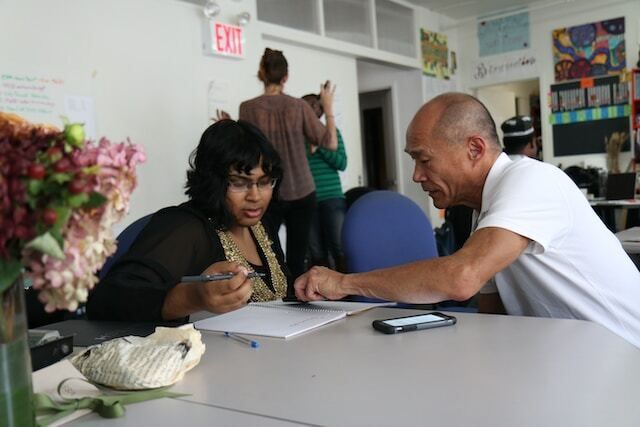 A mentorship program has more in store than just for the mentee. If you're not sure whether mentoring is right for you, take a look at these eight ways becoming a mentor can benefit you.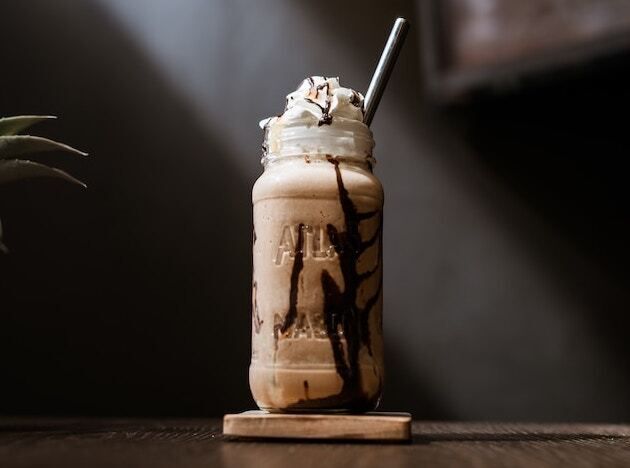 Tomorrow, September 12th, commemorates America's favorite frothy chocolate drink in a way which brings together chocolate and ice cream lovers alike.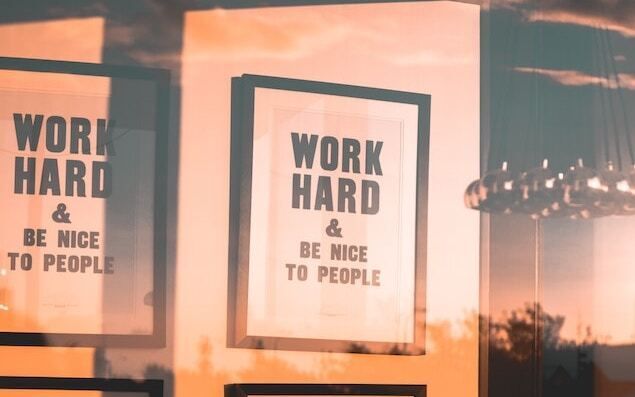 Whether you choose to volunteer at a local shelter, support military service personnel or donate to a cause you care about, your Labor Day can be focused on honoring those who have worked so hard to build up our country's economic and political well being. 
View All News