Mission
We exist to comfort and provide quality emergency supplies for children in crisis, to prevent the cycle of abuse by showing children how to focus on their talents and strengths, allowing them opportunity to succeed in their future.. With your help we can make a difference. Thank you for your consideration. Your support will make a positive difference in a Childs life.
---
Sign-Up Now, Don't Miss It!
---
Make a Difference
We exist to raise awareness for our cause and bring change to the lives of those we serve in our community! With your help we can make a difference. Learn more and get involved.
Kits Distributed - 2020

Kits Distributed - 2021

Kits Distributed
Latest News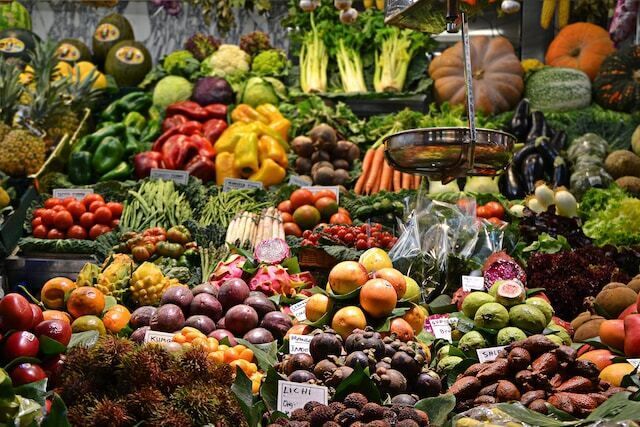 How can you and your family celebrate June? By trying out some of these easy and delicious options to celebrate National Fresh Fruits and Vegetables Month.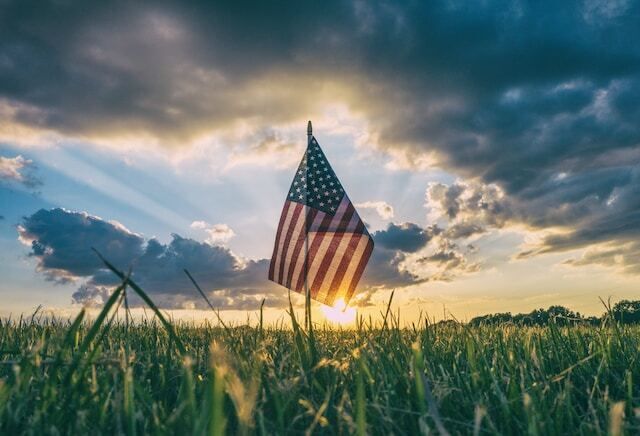 This Memorial Day, we remember and honor the men and women who have served our country's armed forces—specifically those who have given the ultimate sacrifice.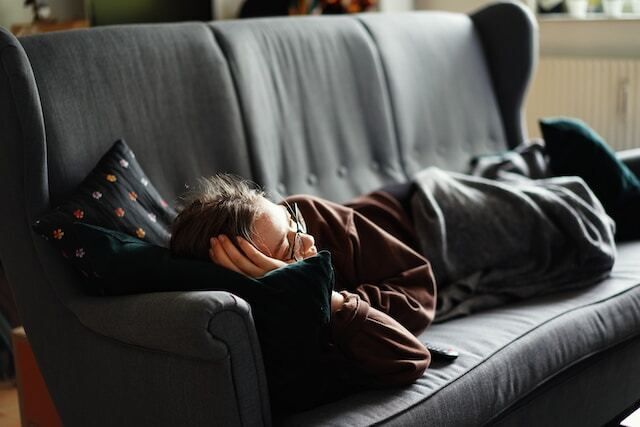 If you try to live altruistically, then combating your own loneliness can play a vital role in how you serve others. Here's how to overcome loneliness in everyday life.
View All News