Mission
We exist to comfort and provide quality emergency supplies for children in crisis, to prevent the cycle of abuse by showing children how to focus on their talents and strengths, allowing them opportunity to succeed in their future.. With your help we can make a difference. Thank you for your consideration. Your support will make a positive difference in a Childs life.
---
Sign-Up Now, Don't Miss It!
---
Make a Difference
We exist to raise awareness for our cause and bring change to the lives of those we serve in our community! With your help we can make a difference. Learn more and get involved.
Kits Distributed - 2020

Kits Distributed - 2021

Kits Distributed
Latest News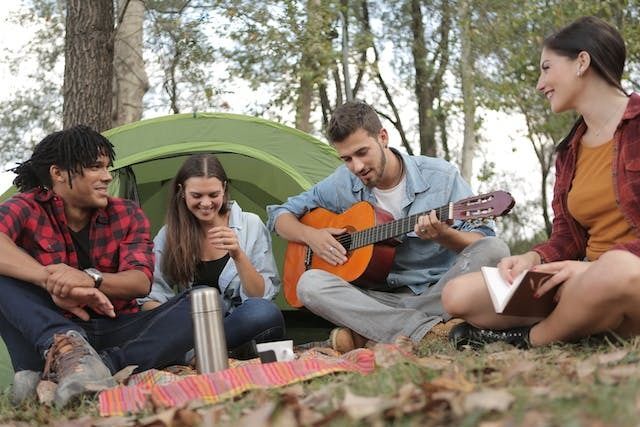 Singing with others has numerous health benefits for your body and mind. Here are a few ways to be healthier and happier with music in your life.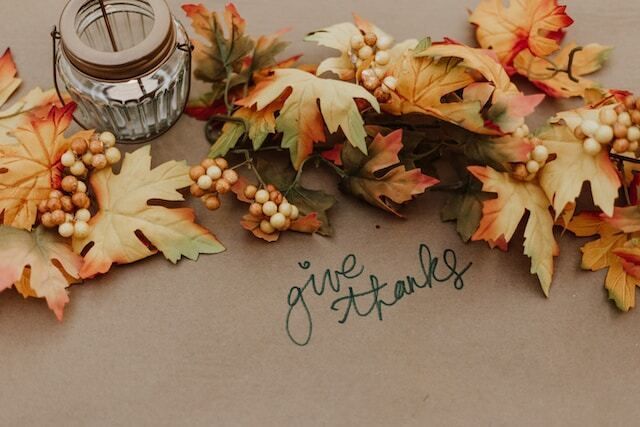 Gratitude is about more than taking a second to say "Thanks." Gratitude shows true appreciation. This Thanksgiving, we have some ideas for how you can give gratitude.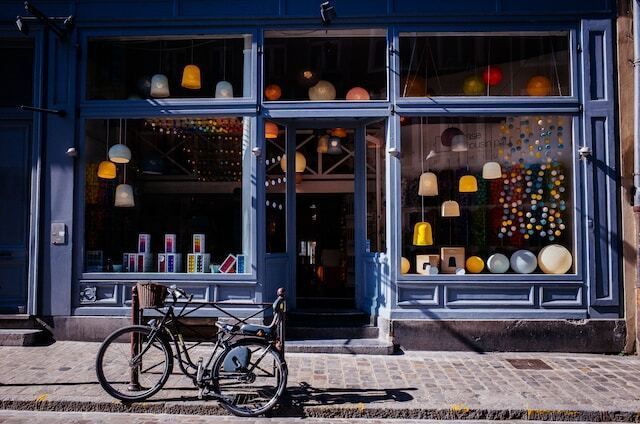 On November 25th, support your local businesses and discover hidden gems in your town.
View All News