Mission
We exist to comfort and provide quality emergency supplies for children in crisis, to prevent the cycle of abuse by showing children how to focus on their talents and strengths, allowing them opportunity to succeed in their future.. With your help we can make a difference. Thank you for your consideration. Your support will make a positive difference in a Childs life.
---
Sign-Up Now, Don't Miss It!
---
Make a Difference
We exist to raise awareness for our cause and bring change to the lives of those we serve in our community! With your help we can make a difference. Learn more and get involved.
Kits Distributed - 2020

Kits Distributed - 2021

Kits Distributed
Latest News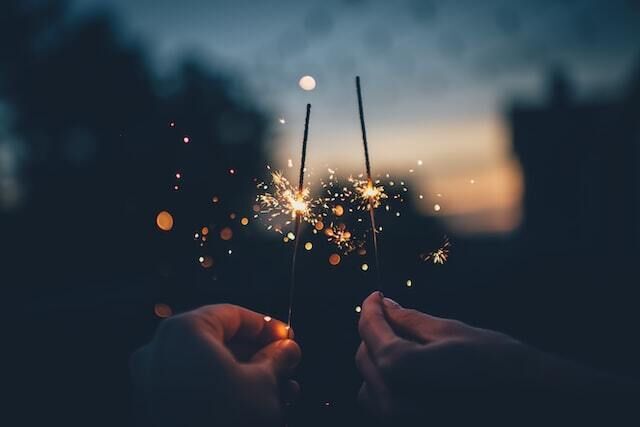 The new year is right around the corner, and with a solid altruism plan, you're sure to have the most successful giving year yet!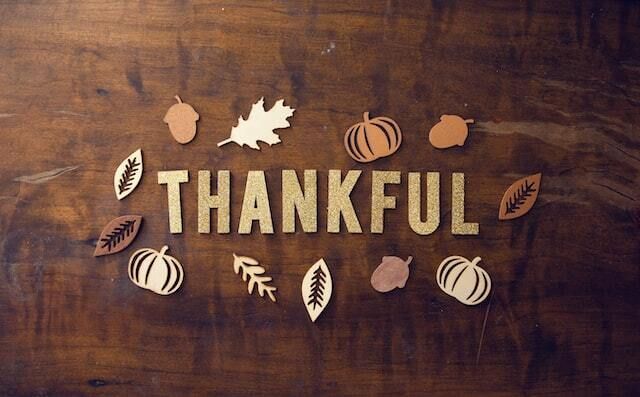 There are many ways you can say 'thank you' to the people in your life. Use these ideas both today and year round!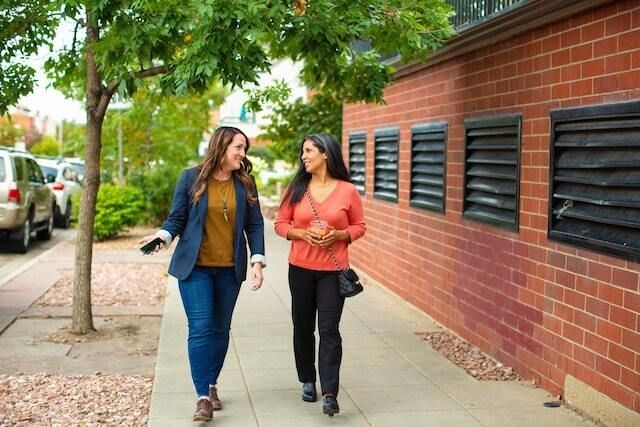 The workplace is a space to get stuff done. However, it doesn't have to be all about making money. In fact, the workplace can be a great place to give back.
View All News